Our Team
We are a highly experienced group of physiotherapists with expertise in treating musculoskeletal and sporting injuries.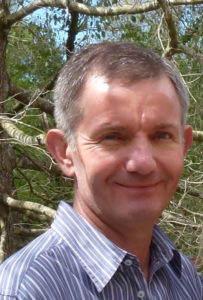 Paul McLoughlin
Practice Principal since 1992
Paul graduated with a B.App.Sc (Phty) in 1987 and completed his Master of Health Science in Manipulative Physiotherapy on 2006, becoming a Titled Musculoskeletal Physiotherapist. He has been the practice principle in the clinic's current location since 1992. He competes in endurance mountain bike events and is actively involved in surf life saving competition. Paul has a strong affiliation with local GP's and Medical Specialists. He also communicates with a strong network of local personal trainers, massage therapists, yoga instructors and pilates practitioners to help speed your recovery. He treats a number of Internationally ranked athletes for marathons, race walking and jumps and has an understanding of these events.
Associateship in Physiotherapy. Graduated in 1987.
Combined Manipulations Course. Completed in 1993.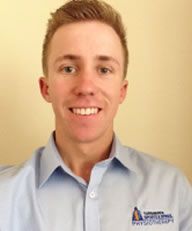 Jack Evans
Jack graduated with a Bachelor of Physiotherapy (Hons) degree from the University of Newcastle in 2016. Upon graduating, Jack has been working with NSW Football, Rugby Seven's and Australian Jesuit Football Teams. Jack is an avid sportsman and enjoys tennis and surfing on his days off.
What is Physiotherapy?
Physiotherapy helps the body to heal itself. It is a natural method of healthcare, which gently and effectively works with the body to encourage rapid pain reduction and early healing. By combining traditional values of patient care and state of the art facilities, we offer the very best in healthcare.